We wish you a restful and Merry Christmas
& a healthy and Happy New Year!

A "snippet" journey through the
Shetland Sheepdog history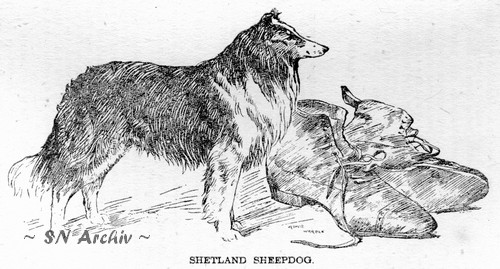 sketch sorce: Show Dogs, Their Points & Characteristics (Illustrated)
by the late Theo. Marples, 4th edition revised by Arthur F. Marples, F.Z.S.
Our Dogs Publishing Company Ltd.
Shetland Sheepdog Collections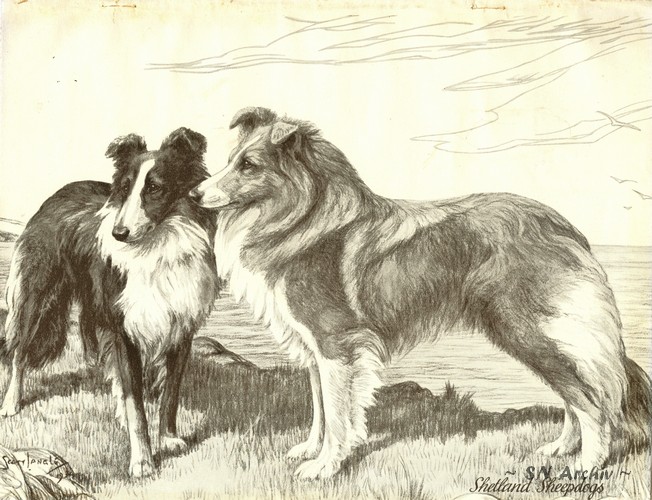 art plate sorce: Hutchinson's Popular & Illustrated DOG ENCYCLOPEADIA
Part 47, 7D (52 weekly parts) & Hutchinson's DOG ENCYCLOPAEDIA Volume III - P-Z
edited by Walter Hutchinson, M.A., F.R.G.S., F.R.S.A, R.Z.S, Barrister-at-Law
sketch by Nina Scott Langley (about 1934)
Shetland Sheepdog Memories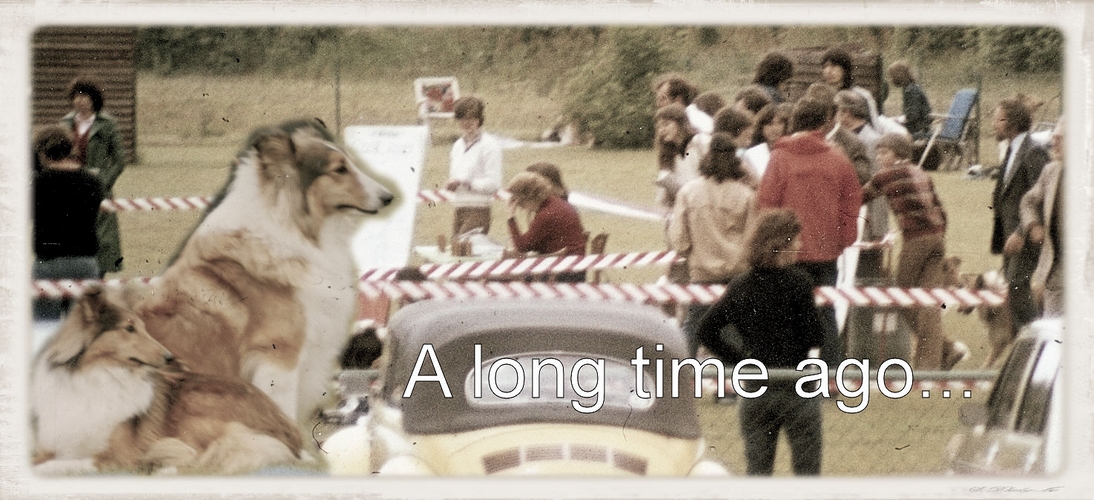 The photo shows impressions of the CfBrH (section Rhineland) Special CAC show in Neuß, 17.06.1979
photografer: Rolf Höhmann