Past Kennels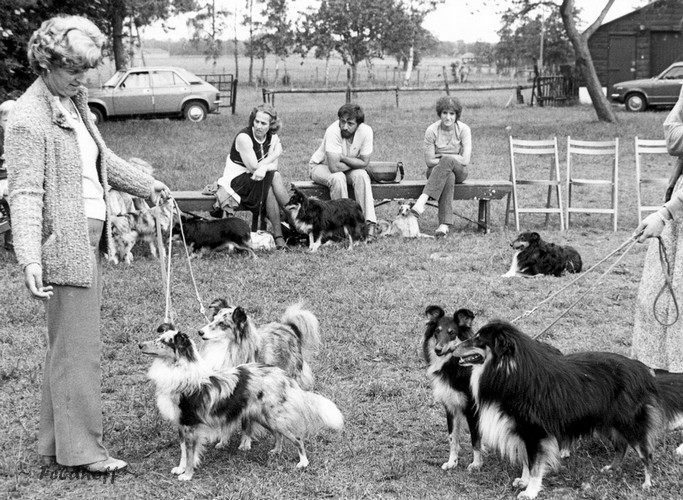 Foto: 15.06.1980, Voorthuizen (NL) - family day:
Mevr. A. ten Cate-Delo with Ch. Sky Diver Of Exford and "Own Delight" descendants.
Here you find snippets about past Sheltie kennels / breeders around the world. If you have photos and / or information to share, please let us know and please contribute.